Fateless
A downloadable game for Windows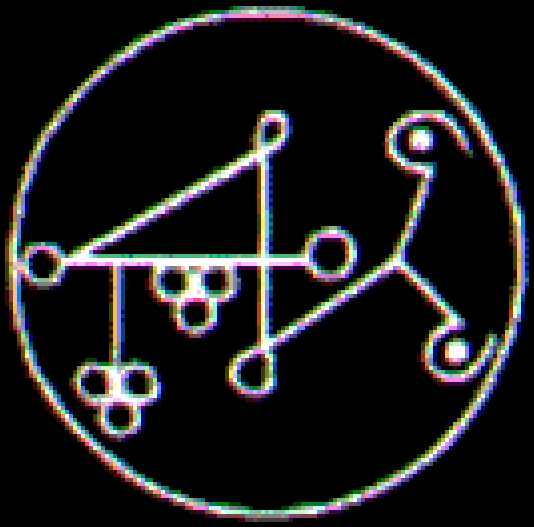 Another fateless one in our midst.
Return from whence you came.
There is nothing for you here.
It is inevitable.
The darkness will consume you.
Give yourself to me.
Only I can save you.
You must be cleansed.
Do not persist in your folly.
Your fate is already sealed.
Download
Click download now to get access to the following files:
Comments
Log in with itch.io to leave a comment.
You have some actual demon sigils there. That's a road you don't want to go down. I know from experience.

All of the game was pretty good, but the boss fight was so random. When i died in the boss fight, it was due to bad spawns of the 'nut shaped' enemies. Those things spawn so much and are so fast that you're basically forced to take damage. The rest of the game felt too easy because of how much health the character had.
Other than those downsides, it is worth the time to play, especially compared to other games you have made.